Network Connectivity
Ventus helps you meet growing demand for a more reliable and secure network. Increase business resilience, efficiency, and competitiveness with managed network connectivity engineered for mission-critical and cloud-based applications. Ventus managed solutions seamlessly integrate into corporate LAN, IoT, and Wi-Fi environments.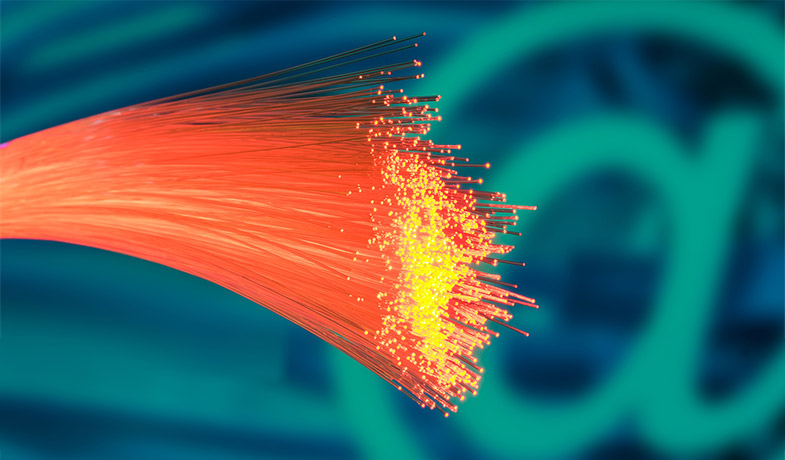 Reliable and secure network connectivity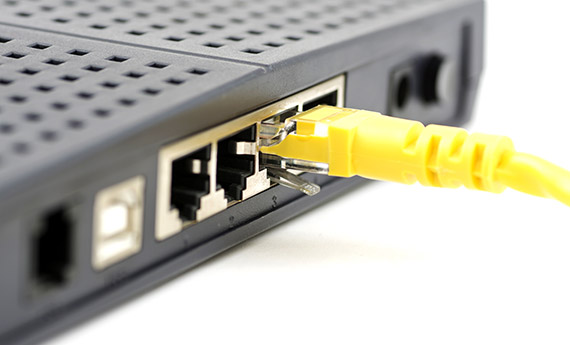 Broadband
Cost-effective, High Bandwidth
Eliminate the challenges of managing multiple broadband service providers and get unified offers, bills, and customer service for high-speed internet access including cable, DSL, and fiber optic.
Cost-effective network addition for SD-WAN, Hybrid WAN and Failover deployments
Unlimited data for expanding network demand for cloud applications
Get a fast, reliable connection with speeds up to 1 Gbps
Cellular
High Performance, High Flexibility
Cellular business networks are changing, higher capacity, increased upload and download rates, lower latency and higher density; high-speed cellular 4G LTE access delivers speed-to-market, scalability, and flexibility not offered by other internet sources.
Real-time monitoring and alerts
Carrier-agnostic national network
Flexible data plans for low-data to high-data projects
Ethernet
Connectivity for Bandwidth-Intensive Applications
Experience carrier-grade WAN with enterprise-class Ethernet-Dedicated Internet Access, which provides a virtual connection between a pair of dedicated user network interfaces for secure, reliable bandwidth and predictable latency.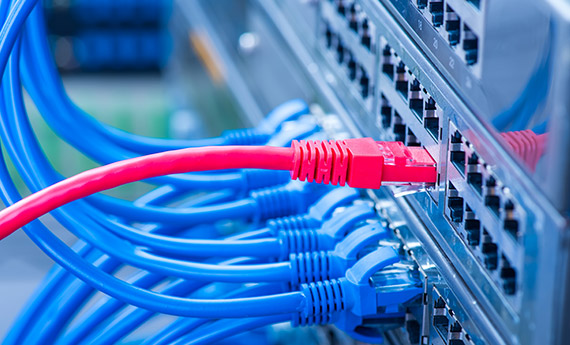 Point-to-point and point-to-multipoint configurations
Diverse bandwidth options 2 Mbps – 10 Gbps
Robust SLAs and low jitter
MPLS
End-to-End SLAs, Private Network
Powerful, consistent delivery to enterprise data-centers, MPLS data networks provide high-performance networks with COS to ensure the most critical packets get through.
Point-to-point for highest uptimes
Stringent security requirements isolating traffic from public internet
Nationwide coverage with national service providers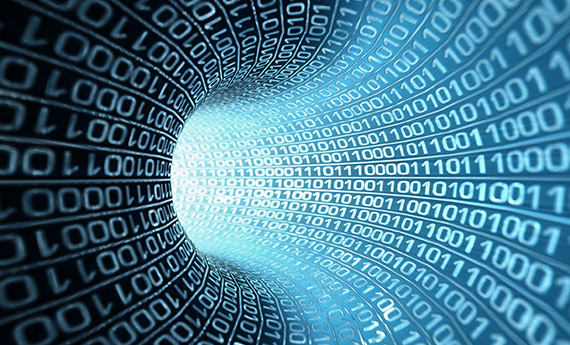 Data T1
Dedicated, Available Quality of Service
Dedicated internet access for multiple sites connects on-site web, email, and DNS servers, as well as other business-critical applications.
High reliability for data transfers, VoIP, and video
Fewer latency issues with guaranteed bandwidth
Dedicated 1.544 Mbps for stabilizing networks with QoS
For new locations or network refresh, find out your connectivity options. We offer SD-WAN and Hybrid networks that utilize multiple types of connectivity and deliver reliable, disruption-free service backed by industry-leading SLAs.