Managed NaaS Solutions
Managed Network-as-a-Service (NaaS) solutions from Ventus take care of all the networking details, so you can focus on your core business and strategy. We optimize your corporate network environment, manage the network infrastructure, connections, equipment, and provide 24x7x365 technical support.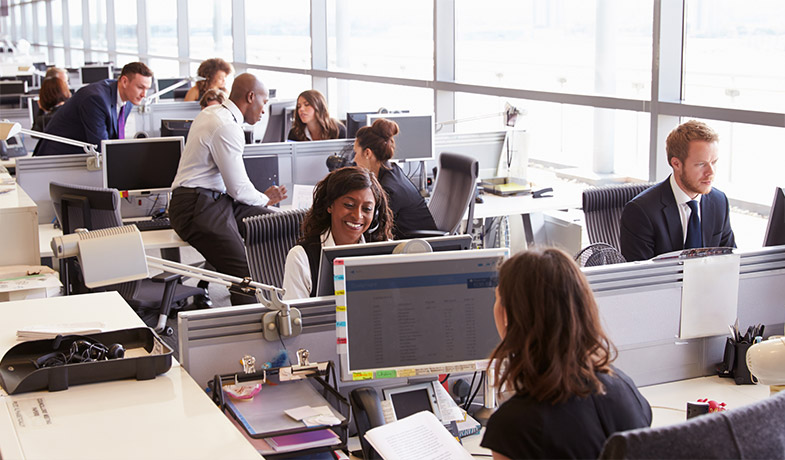 Disruption-free WAN that keeps your business going
Simplify your network needs with an engineered, scalable, fully managed Wide-Area-Network (WAN) solution. As network options continue to grow, Ventus eliminates the complexity by serving as a single source for the enterprise.
SD-WAN
Securely connecting multiple locations can be a huge challenge for businesses. If you have multiple clouds but limited skillsets, bandwidth and budget, it becomes even more complex.
Supplement or replace your MPLS network cost-effectively to meet the needs of the increasing demand on your network. Our zero-touch deployment allows you to add network capacity from broadband, Ethernet, and 4G LTE service with real-time, packet-optimized delivery.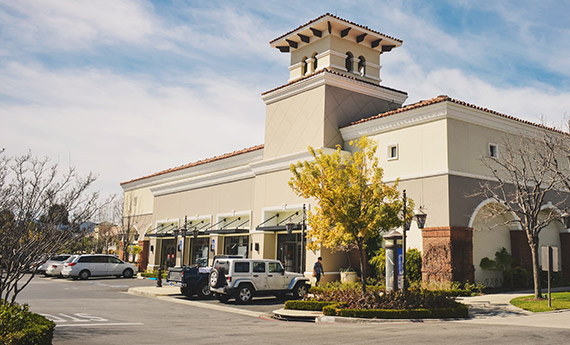 Save 60% off the cost of a traditional network solution
Eliminate downtime with industry-leading Service Level Agreements (SLAs)
Securely pool public and private internet with dynamic routing
Improve connectivity between edge, cloud, and corporate data centers
Hybrid WAN
Combine public and private internet to reduce MPLS dependency and meet cloud application demand. Obtain a more efficient networking solution by offloading specific applications such as VoIP, Wi-Fi, internet traffic, POS, or cloud connectivity. Ventus takes the complexity out of the network design by identifying the available service providers for all your locations.
Aggregated billing and support let's you focus on your highest business priorities
Achieve significant cost reduction over legacy networks
Project management to handle installations, moves, adds, and changes

Manage VPN securely; support site-to-site communications
Cellular WAN
Harness the full potential of 4G LTE network to create secure, scalable, and cost-effective enterprise connectivity for ATMs, kiosks, digital signs, security, pop-up and remote locations, out-of-band-management, and network failover. Ventus 4G LTE solutions offer high availability, superior coverage, and exceptional service for Cellular WAN, M2M, and remote communications.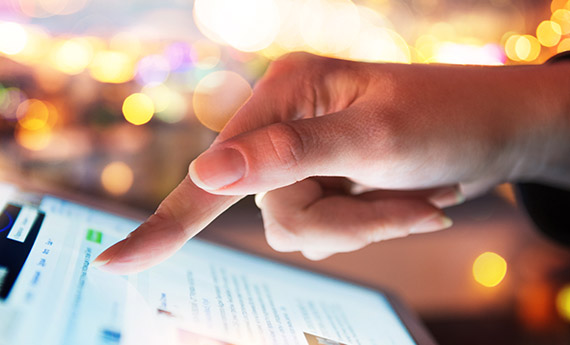 Meet deadlines with next day, zero-touch deployments and flexible build out
Rely on a carrier-agnostic network with the most coverage in U.S., Canada, and Mexico
Realize savings and consolidated billing with multiple networks and flexible data plans
Failover
Cellular or broadband failover solutions are a proven, low-cost option to ensure persistent network availability and keep mission-critical business applications running. Mitigate the business risks, costly downtime, and customer dissatisfaction posed by network outages with zero-touch hardware, activated and configured to your network.
Incorporate into any existing network design
Flexible cellular data plans appropriate for your needs
Business Wi-Fi
Merge your mobile and on-site customer experience to drive revenue, improve customer satisfaction, and boost employee productivity. From corporate or guest Wi-Fi networks to mobile point-of-sale, and from inventory management to dynamic customer analytics, experience a next-generation business network environment with fully managed business Wi-Fi.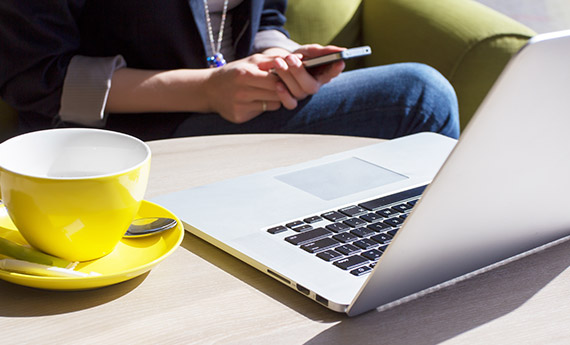 Create secure customer engagement
Brand your guest Wi-Fi to improve the shopper experience
Access on-site services for installation and maintenance
Ventus is an approved Cisco Meraki partner
For more information on Ventus Managed NaaS solutions, get in touch. We develop innovative custom solutions and welcome the opportunity to serve your enterprise.