Network Services
Every company has its own complex and unique networking challenges to overcome. But not every company can draw on the unique and highly specialized skill set required for managing an enterprise network. Ventus Managed Network-as-a-Service takes care of all the critical details with expertly engineered solutions designed to meet your specific enterprise needs.
From SD-WAN to IoT,

our engineers' build, host, deploy, and maintain every kind of network
Network Engineering
Ventus provides pre-sales engineering, network design engineering, software engineering, and implementation engineering support for all projects. Ventus engineering teams work closely with customers to architect an appropriate network design prior to project rollout, ensuring implementation success.
Ventus designs SD-WAN, Hybrid WAN, and Cellular WAN solutions for all enterprise applications including IoT, point‐of‐sale (POS), digital signs, ATMs, kiosks, Wi-Fi, terminals, parking meters, security cameras, VoIP phone systems, alarm panels, gaming, and more. Ventus' ability to securely integrate retailer LAN initiatives while maintaining an industry‐leading SLA has resulted in over 99% customer retention.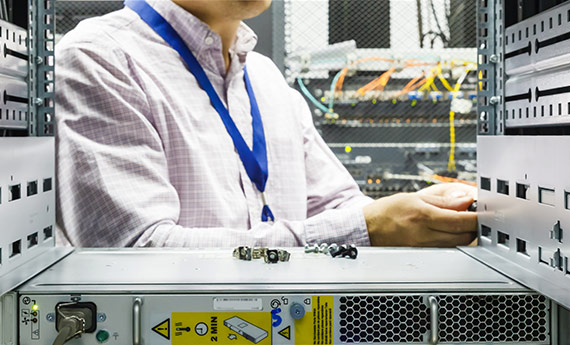 Ventus develops a clear, concise, and functional network for scalable solutions
Expertise in security and encryption strategies to seamlessly connect to the cloud
From SD-WAN to IoT, front-end and back-end network infrastructure supports any kind of network design.
Field Services
Ventus provides nationwide field services support, along with in-house dedicated project managers who support projects from end-to-end. This includes the provisioning of all network connectivity, pilot testing, certification, installations, confirmation of site deployment, and life-cycle management.
Monitoring
Ventus monitors network infrastructure end-to-end to ensure the highest uptime is achieved and maintained. Our proprietary network monitoring system, Genesis™, provides users with a centralized interface from where they can access and make changes to settings related to their network and networked devices.
Genesis™ provides alerts for power, ticketing, watched IP, data usage, plan sharing, and over-the-air (OTA) changes and updates. With ability to integrate seamlessly with existing network monitoring systems and multiple service providers, Genesis™ simplifies network monitoring and management for any user.
Device status: up/down, device health, event log, asset tracking
OTA updates and remote hardware reconfiguration
Administration: plan changes, trouble tickets
Troubleshooting and diagnostics: ping, traceroute, and firewall denials
Real-time alerts: bandwidth limit, power, network outage
Monitoring: signal strength, throughput, latency, availability, temperature
Reporting: installation, bandwidth usage, suspicious usage, cellular metrics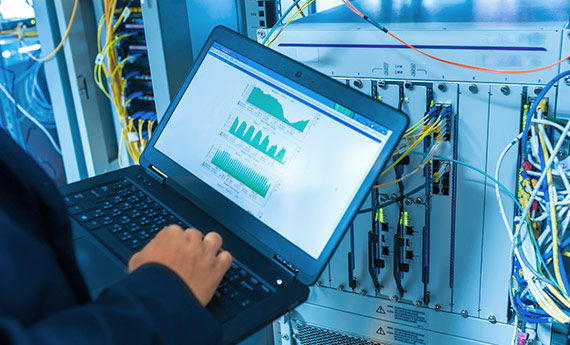 Maintenance
Ventus offers responsive maintenance replacement services. Customers with a maintenance agreement can replace network devices when necessary within a selected delivery time (4-hour, 8-hour, next-business-day).

Technical Support Center
The Ventus Technical Support Center (TSC) provides 24x7x365 support services including one-call resolution for installations, troubleshooting, repairs, and general inquiries. The Ventus TSC handles all direct communications, escalations, and ticketing with network service providers, allowing you to focus on your core business.
Network troubleshooting expertise
Preempt avoidable incidents, lower impact of unavoidable ones
Responsive, tiered escalation
Access to all hosted solutions facilitates faster troubleshooting

Virtual-Private-Networks
Ventus IPSec Virtual-Private-Network (VPN) tunnels provide secure, over-the-internet connectivity to Ventus data centers, facilitating communication with remote devices on the Ventus private network. Our strict adherence to the most current IPSec framework of security standards and PCI DSS approved security standards ensures our tunnels preserve data confidentiality, integrity, and authentication between participating networks.
Data is encrypted at all times
Support for different hardware vendors, including AES256 encryption and hashing algorithms sha1/sha2
Mitigates data capture, man-in-the-middle attack, and other attack verticals used to steal data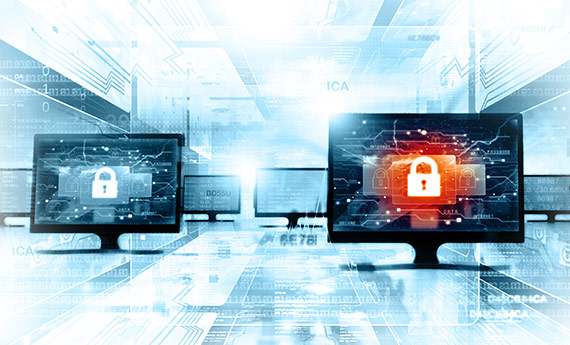 IP Addressing
Ventus can offer static IP addresses for each unique device on the network and dynamic IP addresses assigned as the devices connect to the network.
PCI DSS 3.2
Ventus is a PCI DSS 3.2 Level 1 certified provider, employing advanced encryption and observing all data security standards to ensure the highest level of data integrity during transport. Virtual private network and security transport solutions include managed firewalls and network address security to protect against unauthorized access to internal networks.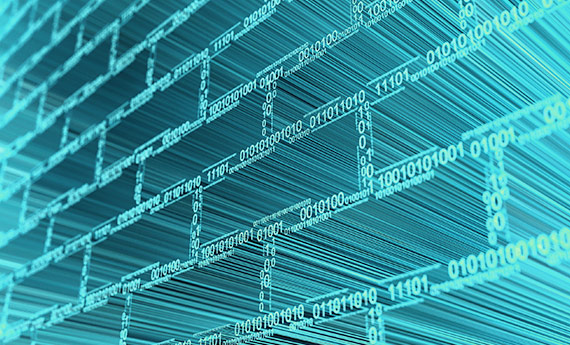 Firewall
Ventus designs can include network-based firewalls that are capable of providing network security protection. These firewalls are highly scalable and, depending on specific vendor capabilities, can also include virtual versions offering 24x7x365 event monitoring, elimination of false positives, and regular device and policy updates.
Traffic Offloading
The Ventus Private Network ensures in-bound and out-bound multi-destination network traffic is consolidated into a single stream and securely transported to the necessary endpoints. Established industry relationships and connections into all major transaction processors and host platforms allow for seamless data transport, helping enterprises reduce infrastructure, operations, hardware, and networking costs.
Ventus builds, hosts, deploys, and maintains networks of all sizes and configurations; tell us about your network connectivity needs.